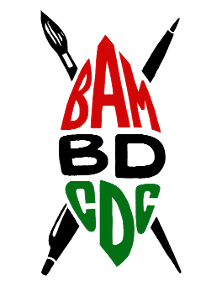 BLACK ARTS MOVEMENT BUSINESS DISTRICT
COMMUNITY DEVELOPMENT CORPORATION OF OAKLAND
To advocate, organize, create, develop, implement, foster, and ensure the thriving of BAMBD, Oakland, CA through vigilant organizing, development of infrastructure, and the creation of mechanisms for stewardship and advocacy.
EQUITY, INCLUSION, EXCELLENCE, ENGAGEMENT, INTEGRITY & SERVICE.
BAMBD,

CDC

Organizing Pillars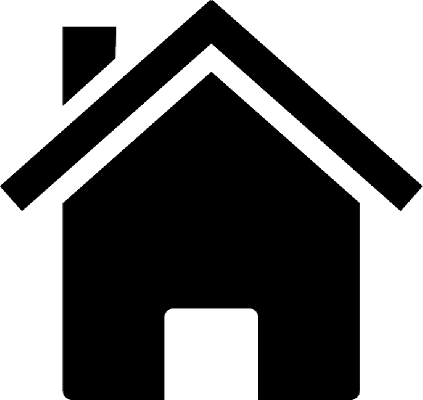 HOUSING
Our goals include but are not limited to proactively working to help provide solutions to displacement by: Supporting the repurposing of, and life trusting/deed restricting property controlled but unused or underutilized by the city... [READMORE]

COMMERCE
To create an environment that amplifies opportunity for artists, creative venues, business owners, entrepreneurs, service providers, and attracts continued investment from public and private spheres... [READMORE]

ARTS AND CULTURE
To support the creation of a culturally informed Art's district that allows for the proliferation and sustaining of Black artist, Black businesses, and culturally informed retail... [READMORE]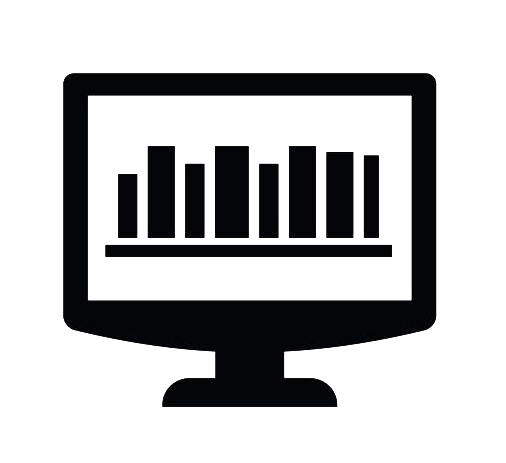 ONLINE CULTURAL ARCHIVE
Collection of data, research, intellectual capital, for archival, to make the work accessible to the community and as a resource for research. To create, maintain, cultivate spaces of intellectual proliferation and dissemination of collective knowledge... [READMORE]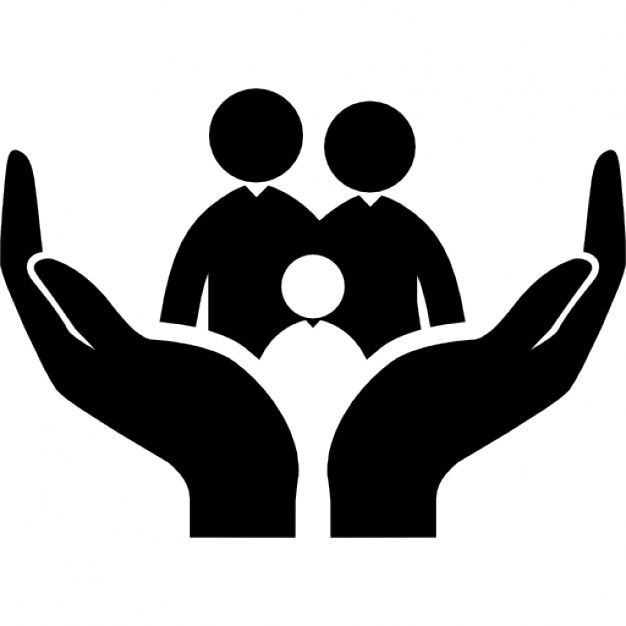 VITAL HUMAN SERVICES
Create interfaces that encourage community services that address the disproportionate suffering from a constellation of threats which include but are not limited to; Violence (both interpersonal and systemic), Cyclical trauma, Endemic poverty and income disparity Affordable medical care... [READMORE]
BAMBDFEST 2021 INTERNATIONAL
AUGUST 1 - AUGUST 31, 2021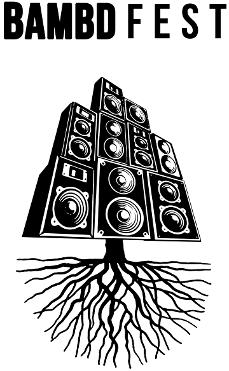 BAMBDFEST 2021 international is a multi-day, multi-venue festival in celebration of the Black Arts Movement Business District and Black arts, culture, and economics in Oakland, CA. The month-long festival founded in February 2019, produced by the Lower Bottom Playaz, Inc. in collaboration with BAMBD, CDC, was funded by a Creative California Communities grant from the California Arts Council. BAMBFEST 2021 Internationl continues under the artistic direction of Dr. Ayodele Nzinga. The hybrid Festival will consist of virtual and public performances by theater artists, musicians, dancers, comics, poets, and youth. It will feature an eclectic mix of free and paid arts events, gallery installations, vendors, symposiums, and more that showcase the best of Oakland's vibrant artistry. The festival will engage Oakland artists, arts venues, businesses, and the public in a massive celebration of Oakland, and the importance of the rich contributions of The Black Arts Movement to the State of California and the world beyond.
© Copyright BAMBD CDC | Website design: tasinsabir.com